6 tags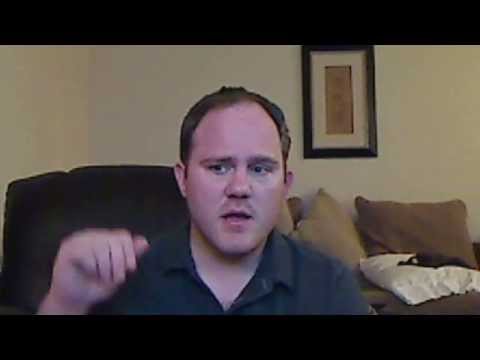 6 tags
DP/DR/Switch/Derp at my Bachelor's Party
The other day was my bachelor's party. I down to A-Town to be with my friends and family who were all meeting me for a night of playing D&D, drinking, and eating bad food. While I was there everything was going well, then it wasn't. I was in a "funk" and I couldn't understand why I was. The emotion was torn away from the event.I knew who these people were but I...
6 tags
What am I doing? Slipping into psychosis?
My wedding is in two weeks. This and general life stress is taking its toll. I can barely remember my days any more. It all just seems like a dream assuming I remember it. I live in a world where I see myself perform life's tasks. Almost never in my body. Sometimes I see other people in my memories. These people are supposed to be me but its not my face or body, I'm taking more...
New Horizons
On Valentines Day I found that I was going to be a father. Wedding soon to follow. :). Video to come.
4 tags
Baby
So I found out on Valentines day that the girl with DID is pregnant with my child. I'm do happy but freaking out at the same time.
Emotions
My top 5 emotions I feel the most: 1. Fear 2. Nothingness 3. Love 4. Happiness 5. FuckIAMGoingCrazyAndAmAboutToLoseMyShit
5 tags
Age Confusion
For a fact I turn 30 this year. Ugh. But I'm 28. Fucking lame :/
6 tags
Work and dissociation
Ever since I have begun working again I have questioned myself on a daily basis if this is something I should be doing. As a web developer the money is great but is it worth the extra crippling anxiety? While on my disability all I wanted to do was work again. I struggled to find a profession that would give me a decent wage with a moderate amount of stress. As soon as I went down a particular...
7 tags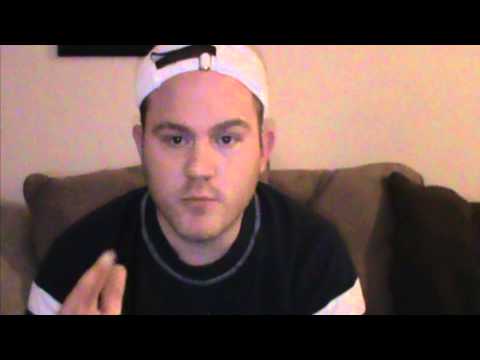 6 tags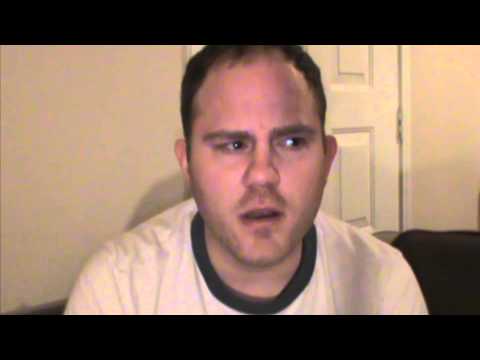 Back to Work
Been awhile since I've posted on here. I'm heading back to work soon and it appears that my position is in serious demand which is good but has been hell due to my phone ringing every 20 minutes from employers. Keeping track of interviews has been insane because three to four times a day I'm interviewing. Should be interesting to see if I can hold it together mentally.
4 tags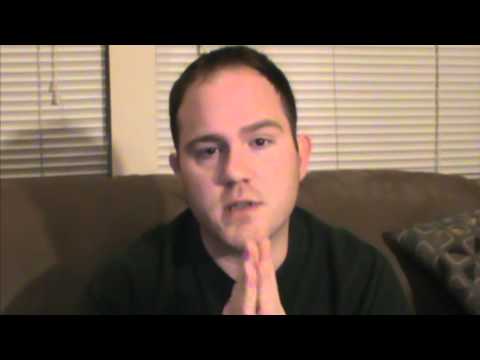 2 tags
"We are almost always afraid of what's to come rather than what is already..."
6 tags
Out of Body Experiences - Am I Weird?
I'd say I have an average of about two - five OBEs every day, depending on how crappy the week is going. I don't even think it has anything to do to trauma in the present moment when it happens. When thinking back to the moments before the OBE I see everything from my eyes then all of a sudden it stops like when you press pause while watching a DVD. It's only then that I am out...
8 tags
"Mental disorders are wasted. I dream of a world where you can ride the Bipolar..."
– Ryan (The Guy With DID)
7 tags
Love
I love that you get cold when it's 71 degrees out. I love that you get a little smirk when you're looking at me like I'm nuts. I love that after I spend day with you, I can still smell your perfume on my clothes.  And I love that you are the last person I want to talk to before I go to sleep at night. And it's not because I'm lonely and it's not because you're far away. It's the little...
4 tags
"Sometimes you have to talk your troubles down to a size where you can handle..."
– Madeline Kahn - The Muppets http://www.youtube.com/watch?v=cpUz552CXMQ  
9 tags
List of Over 200 Anxiety Symptoms
I found this on Reddit the other day. Here is the source article: http://www.anxiety-central.com/index.php?/page/index.html/_/articles/forum/list-of-over-100-anxiety-symptoms-r16 205 Symptoms of Anxiety GENERAL BODY SYMPTOMS 1.  Allergy problems, increase in allergies (number, sensitivity, reactions, lengthier reactions) 2.  Back pain, stiffness, tension, pressure, soreness, spasms, immobility...
A Patient goes Back Into The Hospital
While I was at Timberlawn a met a lot of great people and many of them I added to my Facebook. Yesterday one of them contacted me and told me in uncertain terms that she may have to go back in for more treatment, that she couldn't bare that she was putting her 9 year old though this hardship, and that because of this she wanted to die. That's when I had this to say: You do it for...
Videos
I have two scripts written for videos I intend to shoot and upload to YouTube. Is there any topic you all would be interested in watching about DID?
6 tags
"Me: Why do I tell people I have DID? Robert: Because the ignorant will be..."
– My brain
8 tags
Bad Week
You ever have one of those weeks where you throw your hands up and say, "Fuck it, obviously nothing is going to get done. I can't feel anything. There is too much chatter and I'm drowning in emotions that I can't even comprehend." It's been one of those weeks for me. The reason for this is because mortality is being thrown in my face and I can't...
5 tags
Said I Love You
Me: I don't know how I feel. But I know I really care about you.
Girl With DID: Just say it.
Me: I don't know. I don't have the words to say it...
Girl With DID: Tell me.
Me: Even the most beautiful sunset on a cloudless day pales in your beauty. You are the brightest star in the Summer sky. If the world was burning around us I would be glad I'd be with you to watch it burn.
Girl With DID: Fine, I'll say it. I love you.
Me: I love you too...
the-orchestra-system asked: just wanted to drop by and say hello :) i was diagnosed with DID last year and i know it can be really scary and hard to accept for a long while, but it'll get easier sometime hopefully soon. although we arent aiming to integrate at all, it'd be nice to make a new friend, or more than one new friend if anyone else with you felt like talking to me/us for any reason. hope you're well....
5 tags
The Girl With D.I.D.
I'm a guy with D.I.D. who is dating a girl with D.I.D. I think out of all my relationships I see this one as the most rewarding. Unlike the others, we understand each other deeply, even though we haven't shared the same trauma, we simply get it. That unto it's self is something no words can even describe. I've never had a relationship where I connect on a physical, emotional and psychological...
8 tags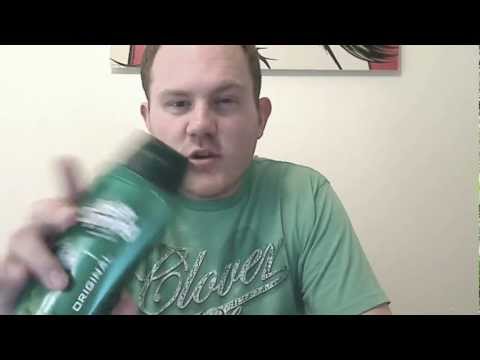 9 tags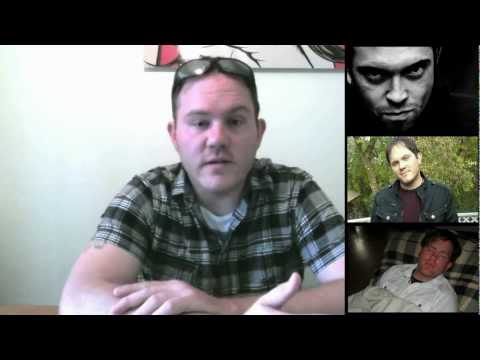 5 tags
Alter - Robert
This post is about an alter of mine who goes by the name of Robert. If there is any person real or fiction that he would be it is Tyler Durden from Fight Club: Robert came to be in 2006, when I survived a tornado that barreled down the street outside while living in Waco. When the tornado came, I split and he became everything I wanted to be before my life ended. He is everything I want to be. ...
beautiful-mixed-up-mess asked: I think i have DID and im scared. And i cant find out by a professional until July. And im not sure if i could just be overreacting or not..i can do that sometimes.
thatswhatleahsaid asked: I love your blog. It makes me feel not so alone.
7 tags
Thanks!
I wanted to say thank you all to those who started to follow me. I know there are not many of us out there but I feel more connected and among those who care then before. Soo…   - Ryan
6 tags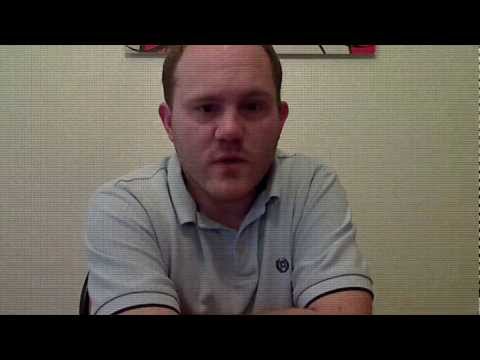 5 tags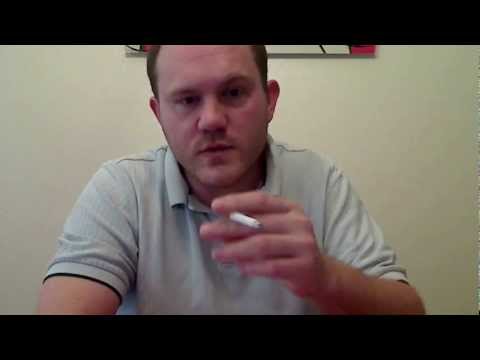 5 tags
2 tags
First Psychiatrist Visit Since Timberlawn
So, I saw my psychiatrist today, which is the first medical professional I've seen since being released from Timberlawn. I told her of my diagnosis and she seemed passive which bordered on unconvinced. This is really no surprise though, I'd imagine over the next many years of therapy I will encounter this. We didn't change any meds, but primarily talked about the diagnosis and...
4 tags
Diagnosed with Dissociative Identity Disorder
A few days ago I came back home with an eager and lonely cat meowing for me to never leave again but that wasn't the only thing I came home with. While at Timberlawn I was diagnosed with Dissociative Identity Disorder otherwise known as Multiple Personality Disorder. To be honest, the diagnosis had several effects on me. First I was in denial despite the fact that I displayed every symptom...
3 tags
The Breakdown to PTSD
Ever since I have been out of the hospital I have been attending DBT (Dialectical Behavioral Therapy), while seeing my psychiatrist, and my CBT therapist. The DBT has been… interesting. Sitting there in the groups, I feel like I have already taken the course. The whole thing screams of déjà vu and I can't place it. But I regress, the classes have been hard for me. I am a master at hiding my...
All The Wrong Reasons
I was the kid who fixed the family issues and because my mother hit me in anger. When that happened a snowball effect happened: my father used me, used this transgression as an easy out for their divorce. He told me to go to the counselor at the school which led to CPS to the home and having a chat with my mother. That night after CPS left a fragmented memory occurs where my mother is holding me...
4 tags
The Trip to the Mental Hospital
So, I was in the local mental hospital for six days, or as I like to call it, a really expensive hotel where the spa, bowling ally, sauna, and pool are broken. When I checked myself in I was essentially going psychotic and dissociating so bad that I couldn't tell what was going on. I was detached from reality and that is such a horrible feeling and I hope no one ever gets to that point. ...
"I've been forced to explain homosexuality to my kids (aged 3 and 4) because..."
– KateP, Internet commenter (via cocklordsimone)
3 tags
Down the Rabbit Hole
Friday afternoon I had my third CBT session. It was a great session, at least for the 50% that I remember. We casually chit-chatted about the weather, how my week was, and work. Then we briefly discussed last weeks group, which I thought was intersting and I would continue to attend because I can't stop the blushing when talking about myself in groups. Yay exsposure. So, once the base line...
4 tags
Your First Alter Experience (Dissociative Identity...
I have a question for those that suffer from DID and would love a reply. What was it like the first time an alter came out? Did it make you feel anxious? Fearful? Did you fight it?
4 tags
5 tags
2 tags
How Do I Gain Confidence?
Tonight on Reddit a girl was detailing her lack of relationships and how it was causing her anxiety over that fact. I think many people who suffer from anxiety related issues may find solace in this rather lengthy, somewhat humorous post. I responded with: Best phrase I've ever heard in books and through therapists: "Fake it until you make it." Her comment was:  Def easier...
3 tags
Angry Birds, THEY'RE SO ANGRY!
Recently, the IT department I work in finally has the contract in place to start handing out new iPhones to all the sales reps and for our company to set up an internal app store service. So, earlier this month an email was sent out to everyone in our IT department asking what type of apps should be put in the store when it launches. Here is the email. Click the image to see a bigger version....
"Dear future, I bought you. I own the rights."
– Don't Stop - Innerpartysystem
3 tags
3 tags
Songs and Emotions
If you have BPD and read my posts, you should probably know most of what I discuss are events of mine. They most certainly contain triggers. This post is no different. If you have severe trauma and don't want flashbacks or to dissociate it's probably best that you don't read this post. Writing this left me with pretty bad mental fog. When I feel alone, I like to listen to music...